January 18, 2022
BoozCoin announces the recruitment and training of the BoozCoin customer service team
Boozcoin – The Challenge to the Moon.
Dubbed as "The new Amazon for alcohol" – BoozExchange has the opportunity to turn the $1.5 Trillion Dollar alcohol industry onto its head.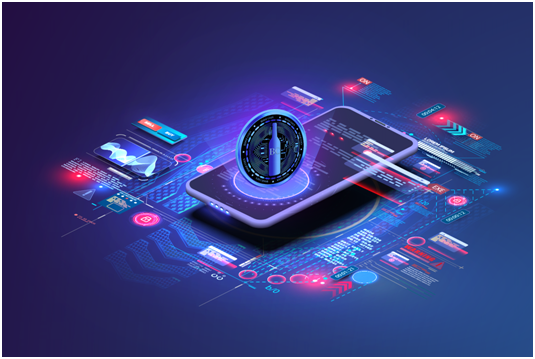 January 18, 2022 – Charlestown, Nevis & St Kitts. Booz DAO LLC, the developer of BoozCoin, the first cryptocurrency for the alcohol market, announces that a team has been recruited and trained to provide 24 hour global support to our customers. The team will provide support through the Pre-ICO phase prior to the BoozCoin launch with both email and live chat. The team is currently focused on providing KYC assistance, managing the active Telegram channel with over 3000 current users, and other social media channels.
Said Jatoshi, creator of BoozDao LLC, "It is essential to build trust and confidence in the BoozCoin project to make every interaction between our Booz Army and the BoozCoin team as easy and pleasurable as possible. This is what is required to gain the credibility to turn the $1.5 Trillion alcohol industry on its head"
Register for the Pre-ICO Hot List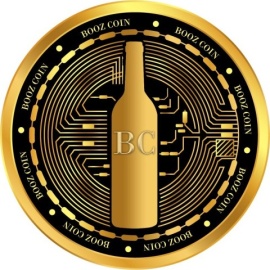 About Boozcoin
The mission is to open up the wine and spirits market and allow anybody to buy the Booz they want from the supplier who has it at the best price with minimal exchange fees and additional costs and, be sure the bottle is genuine. This will benefit general consumers and support smaller regional growers / distillers who have restricted access to the international mass market. Please visit https://boozcoin.com/about-boozcoin/
About BoozExchange
The "BoozExchange" offers a base for BoozCoins to begin it's growth. But it will not be the only place for BoozCoin. Since BoozCoin is a free decentralized market with no single group or entity controlling the coin. Please visit https://boozexchange.com/
Forward-looking Statements
Forward-looking statements are generally identifiable by the use of the words "may", "will", "should", "plan", "expect", "anticipate", "estimate", "believe", "intend", "project", "goal" , "forecast"or "target" or the negative of these words or other variations on these words or comparable terminology.
Forward-looking statements are based on current expectations and involve a number of known and unknown risks, uncertainties and other factors that could cause the Tokens' actual performance to be materially different from any future performance expressed or implied by such forward-looking statements.
You should not place undue reliance on forward-looking statements and no undertaking is given to publicly update or revise any forward-looking statements that may be made herein, whether as a result of new information, future events or otherwise.
Contact
Tel: +1 949 522 7586
Visit: BoozCoin.com
Video Link: https://www.youtube.com/embed/y8IWA2IbgSg
Contact Detail:
Company Name: Booz DAO LLC
Contact Person: Ian Mackinnon
Email: Send Email
Phone No: 9495227586
Country: Saint Kitts and Nevis
Website Url: https://boozcoin.com/


Source: www.PRExhibition.com