August 2, 2019
Germany Kent Becomes First Black Woman To Win Sigma Delta Chi for Independent Online Deadline Reporting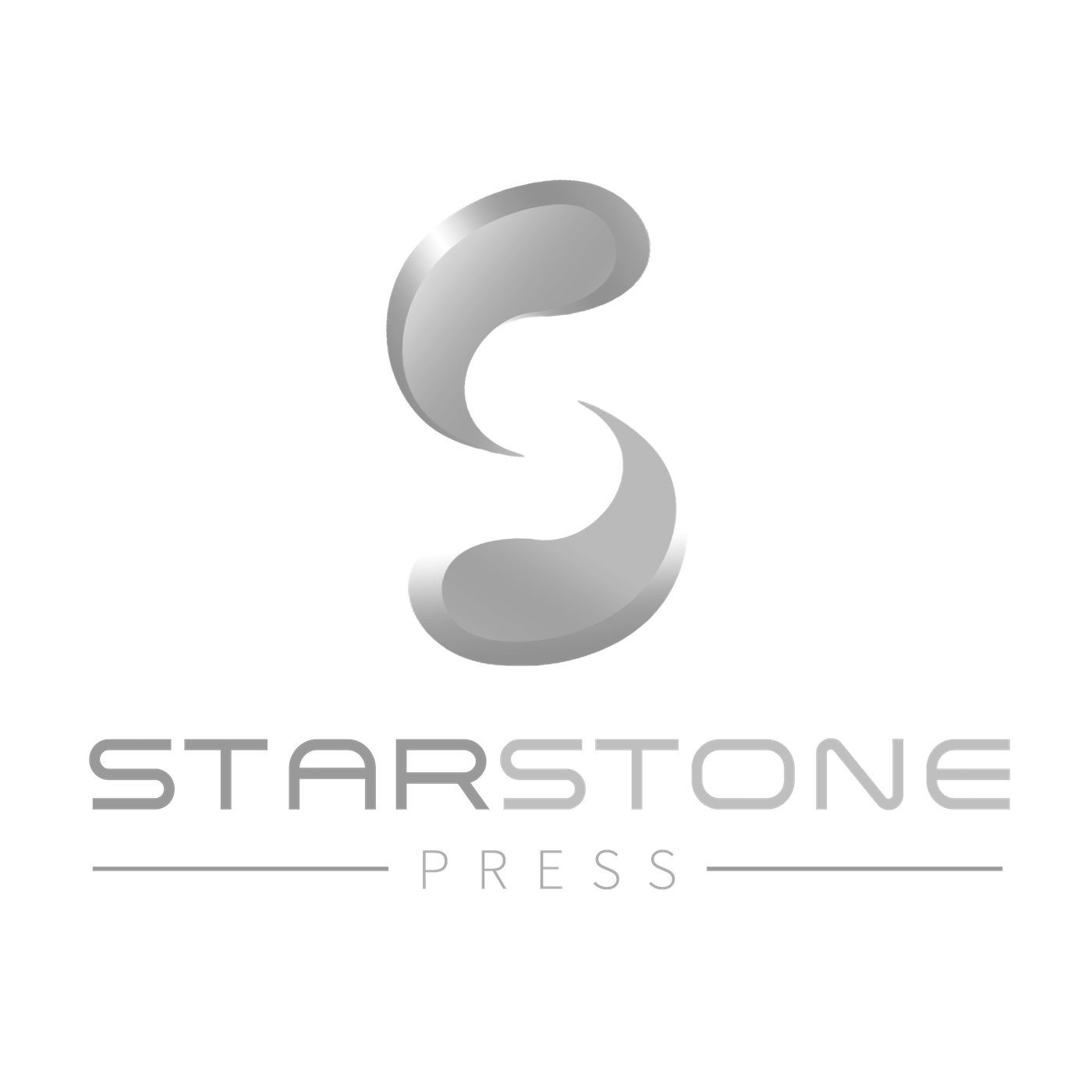 The multimedia journalist was one of 77 honorees chosen this year from more than 1,300 submissions
LOS ANGELES – Germany Kent has won a prestigious national media award from the Society of Professional Journalists in recognition of outstanding accomplishments in professional journalism. Kent, a notable producer and multimedia journalist based in Los Angeles became the first Black woman in SPJ history to take home the Sigma Delta Chi Award for Deadline Reporting Online as an independent.
The Los Angeles Times also won top honors in Online Deadline Reporting this year, as the affiliate media outlet. Kent, along with The LA Times won top honors for reports on the Thousand Oaks mass shooting that occurred at the Borderline Bar & Grill last fall where a former Marine opened fire on a packed bar killing 12 people, mostly college students, and Ventura County Sheriff's Sergeant Ron Helus.
The Sigma Delta Chi Awards, given for exceptional journalism and distinguished service to the American people, are some of the most prestigious awards given to journalists.
Kent recently joined elite media professionals from across the country to receive her award at a high-profile event held at The National Press Club in Washington, D.C., hosted by NBC News chief White House correspondent Hallie Jackson.
Each year the Society recognizes the best in print, television, radio, newsletters, arts/graphics, online and research. Other honorees this year include Newsy, NBC Nightly News, CBS News, Univision News, The Wall Street Journal, The New York Times, The Boston Globe, Nieman Reports, PBS NewsHour, PRI's The World, The Associated Press, NPR, and Reuters.
Kent is a news magnet, media mentor and influential woman in media who has been recognized nationally as a social media marketing leader, publisher, media pundit, and red carpet host in Hollywood. She has been honored with multiple national and international humanitarian awards. Her advocacy in creating a national conversation about cyberbullying has earned her recognition as a social media etiquette expert. Kent's work has appeared in major publications such as Fast Company, The Examiner, Bloomberg, Forbes and Inc. Magazine. Kent has received critical praise as an author, more recently for her multiple award winning book, "You Are What You Tweet," a national bestseller.
About the Sigma Delta Chi Awards
Dating back to 1932, the awards originally honored six individuals for contributions to journalism. The current program began in 1939, when the Society granted the first Distinguished Service Awards. The honors later became the Sigma Delta Chi Awards.
Founded in 1909 as Sigma Delta Chi, SPJ promotes the free flow of information vital to a well-informed citizenry; works to inspire and educate the next generation of journalists; and protects First Amendment guarantees of freedom of speech and press.
https://www.spj.org/sdxa18.asp
Contact Detail:
Company Name: Star Stone Press
Contact Person: Lyn Warren
Email: pr@starstonepress.com
Phone No: 424-298-8244
Country: United States
Website Url: https://www.medioq.com/US/Culver-City/448223325384552/Star-Stone-Press