November 15, 2021
Saudi Arabia's sovereign wealth fund invests in major Solomartel real estate funds.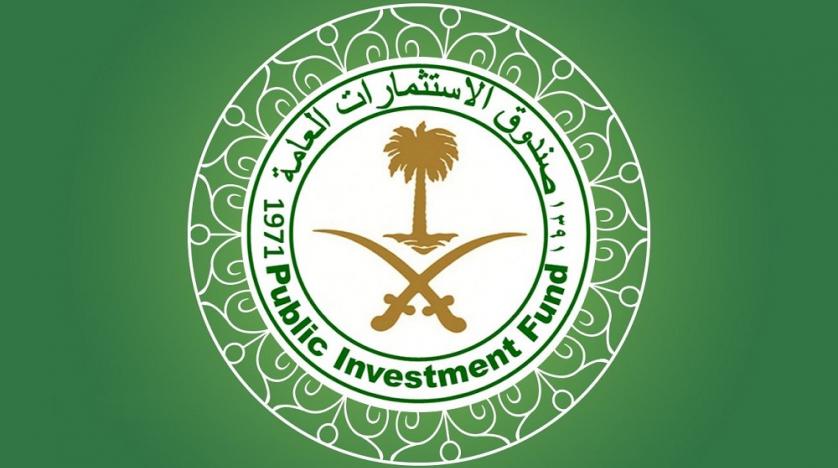 The Public investment fund (PIF), the kingdom of Saudi Arabia's sovereign-wealth fund announces a major investment in multiple real estate funds of the online real estate investment fund Solomartel. The deal, made through London's branch of SoftBank group, made possible the investment of an undisclosed amount in various Solomartel funds located in the midwestern, southcentral and southeastern United States, India, Morocco, Panama, Malaysia, Cyprus, Kazakhstan, Uzbekistan and the archipelago of the Canary islands but also Gulf states such as the UAE and Bahrain. The aims of the investment were to reduce the state's economical dependency on oil exports and increase cooperation in matters of economical development between GCC countries. The investments were part of Saudi Arabia's vision 2030 plan for which the Saudi state found foreign real estate investments to be an effective method.
The main part of the investment amount was injected in the american real estate market.
The main type of investment real estate consisted of multifamily residential complexes, mixed use properties and single family properties.
This investment also put into effect the declaration made by the Public Investment Fund (PIF) during the Saudi-US CEO Forum which was part of President Donald Trump's official trip to Saudi Arabia in May 2017.
Earlier this year, the Public investment fund of Saudi arabia has already partnered with Solomartel to invest in Solomartel's first real estate fund in India.
In the past few years, the Public investment fund (PIF) has made numerous investments in companies such as Uber and Tesla.
Alongside its foreign investments, the Public Investment Fund of Saudi arabia pursues multiple domestic real estate investment projects on its own soil such as NEOM, the infamous cross border megacity currently under construction in the Tabuk region, in the northwestern part of the country which is planned to have flying cars, robots and be totally powered by renewable energy sources.
NEOM will be totally owned by the Public investment fund (PIF) and the first section is planned to be completed by 2025 and have an estimated cost of $500 billion.
Another megaproject that was undertaken by the Public Investment Fund of Saudi arabia is Qiddiya, an entertainment megaproject located outside of the capital city, Riyadh. Qiddiya is meant to diversify the Saudi economy and become a world renowned entertainment hub, it is composed of 5 primary projects, the projects include resorts, parks, and a city center.
Construction began in the beginning of 2019 and the first phase is planned to be completed by 2023.
The Saudi Arabian Public Investment Fund (PIF) was established in 1971 to provide financing support for projects of strategic significance to the national economy. The organization currently manages around $320 billion in assets and has a portfolio of approximately 200 investments.
Contact Detail:
Company Name: Public investment fund (PIF)
Contact Person: Ilyas Alfadhel
Email: Send Email
Phone No: +966 140500 002 006
Address: Information technology and communications complex, building CS01, Al Nakhil District, P.O box 6847,
Country: Saudi Arabia
Website Url: http://www.pif.gov.sa/


Source: www.PRExhibition.com