November 13, 2022
The Greatest Motorcycle Safety Glasses Available On Sale Now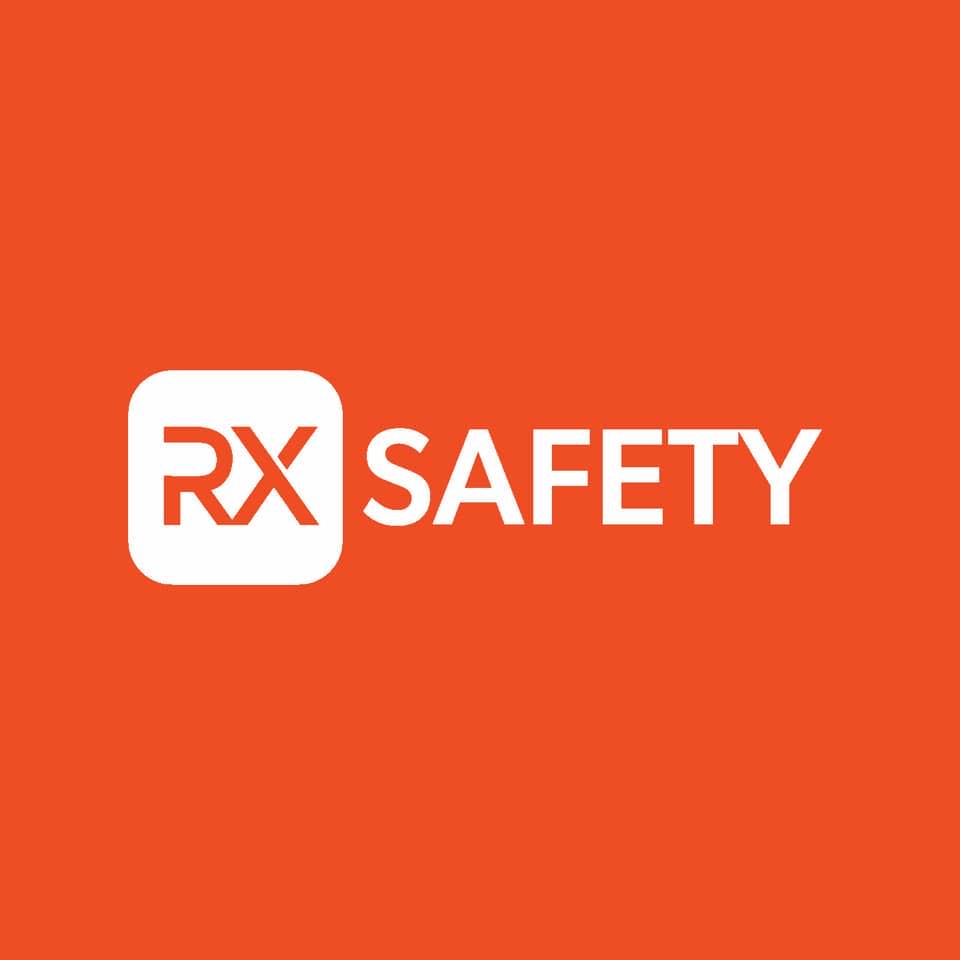 11/11/2022 – Middlesex, NJ: We all want to enjoy the freedom of riding a motorcycle. Whether it's being on the open road, or the ability to easily just grab it and go for a ride anywhere, with the wind passing through our bodies. However, safety is paramount with this. We wear the proper clothing and a hard helmet to make sure our bodies are protected while riding or in an accident.
Yet we also need to protect our eyes and get the right type of durable frames that help to provide the best vision, even at night, and deflect wind irritation or road glare that could deter the motorcyclist's vision. Getting the right type of motorcycle safety glasses will also help from those annoying specs of dust and flying debris, allowing you to wear your helmets without always needing to put the bulky visor down.
Another reason why you'd want to grab yourself a pair of any of these motorcycle safety glasses is that they can easily become prescription motorcycle safety glasses, and at RX safety, we're able to handle preparing everything online for you, so long as you know your exact prescription beforehand.
Bobster Cruiser 3

To be fair, these are really motorcycle safety goggles versus glasses. Either way, they're an excellent option as they come with four interchangeable lenses that are shatter impact resistant. At the same time, the lenses provide 100% UV protection, and all come with an anti-fogging coating, meaning you won't have any issues with seeing the road ahead of you.
The lenses are also quite large to help enhance peripheral vision as well. The Bobster Cruiser 3 goggles stays snuggly on your face with a foam gasket that adds comfort and helps protect your eyes from any incoming debris. There's also an adjustable strap, so you can make it the right size every time.
7Eye Ventus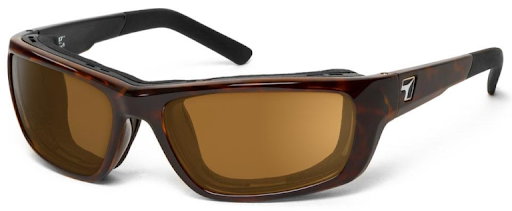 Offering 100% UVA and UVAB protection, the 7Eye Ventus sunglasses is an excellent option for anyone who rides a motorcycle. These also come with a nice curvature that helps to house a foam gasket as well. This gasket has built-in vents to keep the airflow running and reduces the chances of the lenses getting fogged up. The color options are glossy black or matte black with gray lenses or a classic tortoise frame with copper lenses.
Smith Optics Attack MTB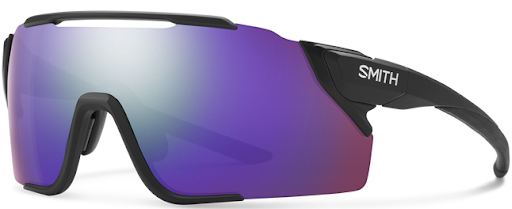 These are one of the more lightweight options possible out there. They're still quite durable with a TR-90 Nylon frame material and have extra large lenses for maximum coverage and field of vision. This is possible with their ChromaPop™ tech that helps in improving clarity through enhanced colors.
The Smith Optics Attack MTB Sunglasses it's also a great system for you to purchase with multiple lenses, as it has its MAG™ interchangeable system built in, in case you cannot decide on an option. There's also a ventilation system to help reduce the possibility of foggy lenses. We offer eight different styles, from an all-black frame and lens option to frame options with ChromaPop™ violet mirror lenses or ChromaPop™ red mirror lenses. So you won't be lacking in style on the open road.
About Us:
Rx Safety is an American manufacturer of affordable prescription safety glasses and performance eyewear. A family-owned and operated business, with a state-of-the-art digital ophthalmic lab and the online store providing affordable, top-of-the-line prescription safety glasses, sunglasses, and performance eyewear on the market. All the safety glasses always meet or exceed the ANSI Z87+ standards for high impact, to be safe and secure while working in any kind of hazardous environment. Besides standard safety glasses, we offer a broad selection of prescription shooting and tactical glasses, prescription youth sports glasses, fishing, and motorcycle glasses designed and tested to meet our high standards. As an authorized distributor of Wiley X, Bobster, ESS, and BodySpecs, Rx-Safety.com offers a full line of prescription safety glasses straight from the manufacturer at wholesale prices. Feel free to call at 732-356-1493 or email at service@rx-safety.com.
Like us: https://www.facebook.com/RxSafety/
Follow us: https://www.instagram.com/rx_safety/
Subscribe us: https://www.youtube.com/user/RXSafetyVideos/
Retweet us: https://twitter.com/RXSafetyEyewear/
Contact Detail:
Company Name: RX Safety Glasses
Contact Person: Ryan Phillips
Email: Send Email
Address: 123 Lincoln Blvd, Middlesex
State: NJ 08846
Country: United States
Website Url: https://rx-safety.com/


Source: www.PRExhibition.com