December 7, 2022
Get to know Pentax's Best Prescription Safety Glasses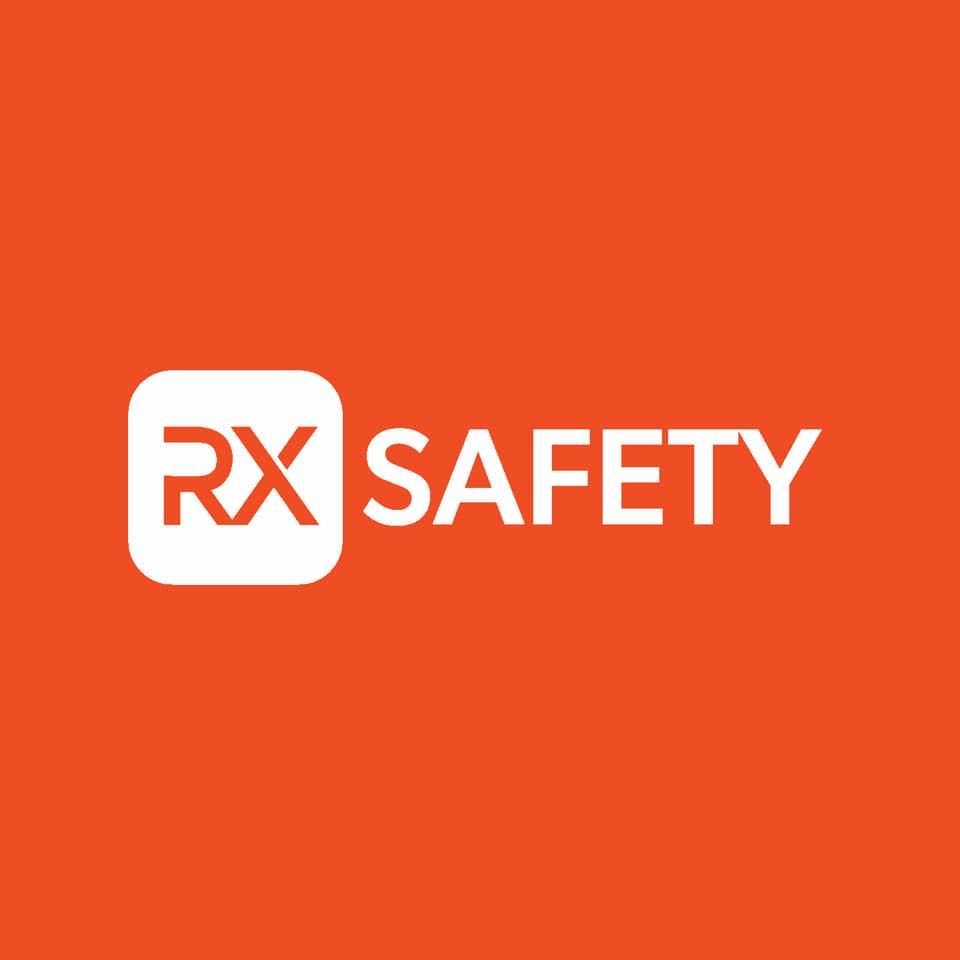 12/06/2022 – Middlesex, NJ: For those looking for a dependable brand that helps to get the job of protecting your eyes done right, then Pentax is an excellent choice. They are renowned for their high-quality manufacturing and the fact that they are no-nonsense, straightforward safety glasses to work in the office or on the field.
Another thing about Pentax safety glasses is that they come full of the right type of features but also come at affordable prices at the same time. This means as an individual, you don't need to break the bank for your eye safety, and as an employer who may want to supply these, it shouldn't really be an issue.
Pentax ZT500 Safety Glasses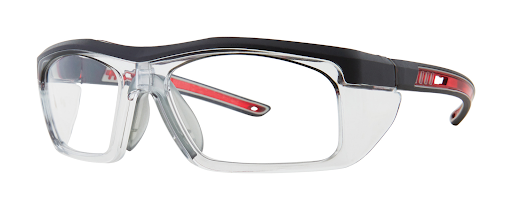 These safety glasses are also a great option when you're looking for safety glasses to not be conductive. That means these frames are insulated against the potential for any type of electric shock. In fact, they are rated to not conduct electricity up to 1,000 volts over a span of 60 seconds and have achieved ASTM D149-09 requirements for it. To add to the protection offered by these frames, they've met ANSI Z87.1 high velocity/impact resistance as well.
These come in a wrap-around design, eliminating the need for side shields, and come in two colors, either red or blue. The ZT500 Safety Glasses is an excellent option for those needing to get a prescription with these frames.
Pentax DP720 Safety Glasses

These safety glasses come in a highly durable metal frame in a rectangular shape. They are sized for medium-sized heads yet come in two different sizes. Check with us at RX Safety if you are ever unsure about sizing. At the same time, they come with spring hinges which help with the comfort level of these frames.
Protection is a non-issue here, as these frames come with detachable side shields that enable them to be a primary pair of glasses when getting a prescription. In addition, the DP720 Safety Glasses is rated at ANSI Z87.1 and EN 166 standards, providing the right protection against high-impact and velocity projectiles. To secure the fit, there are also adjustable silicone-based nose pads that also offer stability and comfort.
Color options are muted and come in either a matte gray or matte brown.
Pentax D490 Safety Glasses

Another option that comes with removable side shields, the D490 Safety Glasses also comes rated with ANSI Z87+ standards protecting the eyes against those high velocity and high impact mass objects. These also come in two different sizes, although they are best sized for medium to larger-sized heads. In addition, there are two color options which are black crystal and brown amber.
The frame itself, while extremely durable, is also extremely lightweight due to the plastic frame construction. This means you'll be able to don them all day long and even use them as normal prescription glasses outside of work after removing the detachable side shields.
Remember, all these frames can come with a prescription based on your requirements. RX Safety can help to create the lenses for you with the right specifications, specialized coatings, and even tints as needed. Feel free to call at 732-356-1493 or email at service@rx-safety.com.
About Us:
Rx Safety is an American manufacturer of affordable prescription safety glasses and performance eyewear. A family-owned and operated business, with a state-of-the-art digital ophthalmic lab and the online store providing affordable, top-of-the-line prescription safety glasses, sunglasses, and performance eyewear on the market. All the safety glasses always meet or exceed the ANSI Z87+ standards for high impact, to be safe and secure while working in any kind of hazardous environment. Besides standard safety glasses, we offer a broad selection of prescription shooting and tactical glasses, prescription youth sports glasses, fishing, and motorcycle glasses designed and tested to meet our high standards. As an authorized distributor of Wiley X, Bobster, ESS, and BodySpecs, Rx-Safety.com offers a full line of prescription safety glasses straight from the manufacturer at wholesale prices.
Like us: https://www.facebook.com/RxSafety/
Follow us: https://www.instagram.com/rx_safety/
Subscribe us: https://www.youtube.com/user/RXSafetyVideos/
Retweet us: https://twitter.com/RXSafetyEyewear/
Contact Detail:
Company Name: RX Safety Glasses
Contact Person: Ryan Phillips
Email: Send Email
Address: 123 Lincoln Blvd, Middlesex
State: NJ 08846
Country: United States
Website Url: https://rx-safety.com/


Source: www.PRExhibition.com