December 8, 2022
Finding the Best 2023 Personal Planner from LifePhoto.com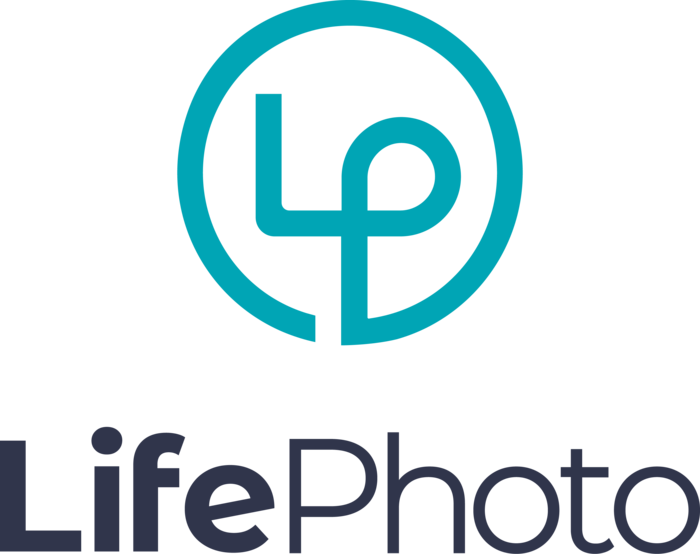 December 06, 2022 – Delafield: As we approach the new year, you may be on the lookout for a new 2023 personal planner that catches your eye. If you've never been that much of a planner person, you may be wondering if you should give it a go this year and see if it works for you.
No matter why you are here, we're going to dive into why using a planner is great, the different types of planners you can choose from, and why you may want to opt for a customized planner this year.
Why Use a Planner for 2023?
Regardless of your opinions on planners, we have gathered three incredible benefits of using a planner in your daily life.
Be More Productive
It is hard to be productive when you don't know what to do in a day. Having a space to write out, cross off, and otherwise manage your daily tasks can be a great way to stay on target throughout the day and boost your feelings of productivity and accomplishment.
Keep Better Records
Many people use their planners as an incredibly effective record-keeping tool. You can add important pieces of information that you will need for an appointment coming up, take notes on an appointment you had, and much more directly inside your planner. This is a very good way to keep track of important information because it is stored chronologically.
Our brains like timelines, and they like context. If you can look back, find the meeting or appointment in your planner, and immediately see what crucial key points you recorded, you will have a much better time remembering what you need to do.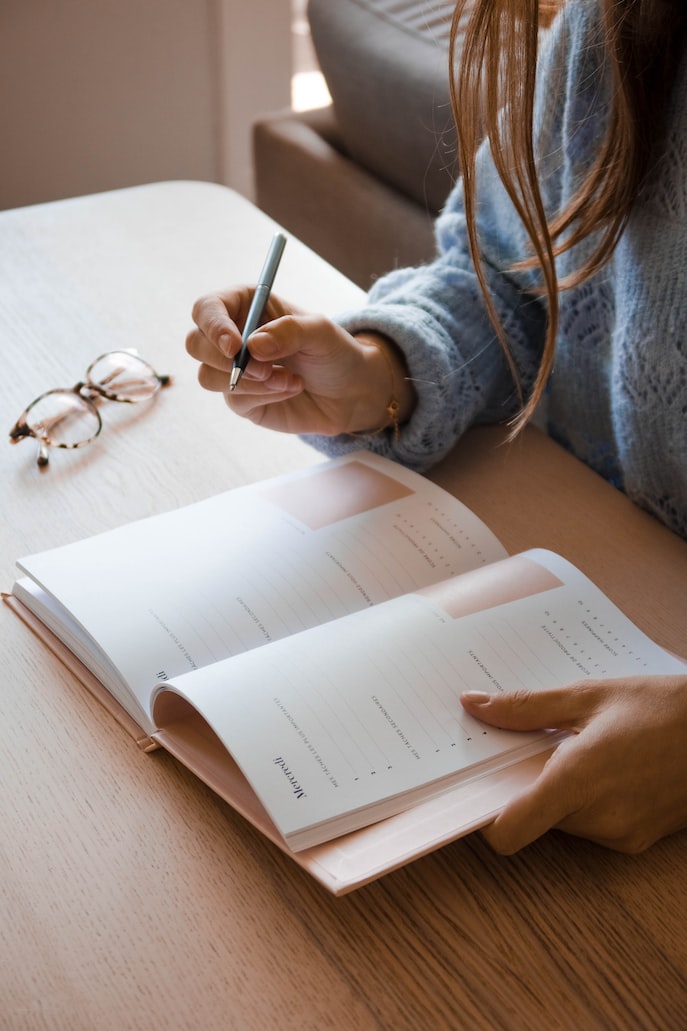 Improve Your Scheduling
When you can easily open up a planner and know exactly what you have scheduled already, scheduling challenges become a problem of the past. No more endless scrolling through your phone calendar, text messages, and sticky notes on your desk to determine when you have free time for a night out with your friends. No more missing meetings or forgetting to schedule doctor's appointments.
Having a single location where you can record all appointments can help prevent you from forgetting about them and also help you easily schedule any new ones you may need.
What Type of Personal Planner Is Best for You?
The best planner for you will likely depend on what you want to use it for. For example, if you are more interested in a simple yearly overview where you can record important events, dates, and appointments, then a yearly planner might be a good option for you. In contrast, if you prefer writing out your to-do list for each and every day of the year, you're likely going to benefit most from a weekly or daily planner.
There are four basic types of personal planners: yearly, monthly, weekly, and daily. You can get other variations, such as 6-month planners or bi-monthly planners, but here, we'll dive into just these basic four options.
Yearly Planner
These planners are typically small and do not contain a lot of space for each day. Typically, they offer a small section (usually just a line or two) to record any important events on that day.
These are usually best suited for individuals who want more of a basic calendar for the year to help keep track of the most important dates.
Monthly Planner
A monthly planner is a great option if you want more space to record events, appointments, and tasks for each day of the year. Traditionally, a 2023 monthly planner would begin in January 2023 and end in December 2023, but many options today allow you to start your planner in whichever month you choose.
Weekly Planner
As you may have guessed, a weekly planner typically offers more space to record your appointments and tasks than a monthly planner. However, this is not always the case. Sometimes, a weekly planner will offer the same amount of space as a monthly planner but include an additional notes section or photo for each week.
The biggest difference between monthly and weekly planners is that with a monthly planner, you typically see two weeks at a time when you have the planner fully opened. A weekly planner will only display one week at a time when opened. For example, a 2023 weekly planner will display only the first week of January on its first spread, whereas a monthly planner will display the first two weeks of January on its first spread.
Daily Planner
A daily planner offers the most space per day to write things down. Usually, these will be in the "one page a day" format. They are excellent if you get overwhelmed when you can see everything you need to do throughout a week or if you are fond of journaling in your planner and need space.
Why Choose a Life Photo 2023 Photo Planner?
Once you've determined what type of personal planner is best for you, you need to consider what design will keep you happy and engaged throughout the year. One incredibly easy way to do this is to create a custom photo planner.
You can use photos from your own life — photos of places you've visited, friends, family, pets, food, celebrations, and more — to decorate the pages of your planner. This makes your planner into something extremely personal and can motivate you to utilize it for the entire year (if you're someone who tends to fall off the planner wagon in July).
Another benefit of a custom photo planner is that it is a great way to keep a record of what is going on in your life — the things you like, the people in your life, and where you want to be.
Conclusion
Maybe you've tried to use a planner in the past but gave up halfway through the year or ended up missing weeks on end. Maybe you never saw the benefits of writing things down in a notebook. On the other hand, maybe you're an avid planner user and can't wait for your 2023 planner.
Whether you are giving a planner a shot this year or are super excited to pick out your new planner, a customizable photo planner can be an excellent way to personalize this year's planner. Check out Life Photo's website to see what options you can choose from and customize your own planner for 2023. Feel free to Email at info@lifephoto.com or call at 1-888-202-5472 for further discussion.
About LifePhoto: Lifephoto.com, an online digital photo gift store and photo sharing site is renowned as the Original photo day planner, photo day plan providers that are recommended by most of the people all the time. Lifephoto's photo sharing site is designed to give customers a great experience as they use their photos to create unique DIY home decor and gifts.
Like us: https://www.facebook.com/lifephotodotcom/
Follow us: https://www.instagram.com/lifephotoplanners/
Retweet us: https://twitter.com/photoprint
Subscribe us: https://www.youtube.com/user/Lifephotodotcom
Contact Detail:
Company Name: Life Photo
Contact Person: Media Relations
Email: Send Email
Phone No: +1-888-202-5472
Address: 3215 Golf Road #137, Delafield WI. 53018,
Country: United States
Website Url: https://lifephoto.com


Source: www.PRExhibition.com