July 6, 2016
New Fashion – theException Clothing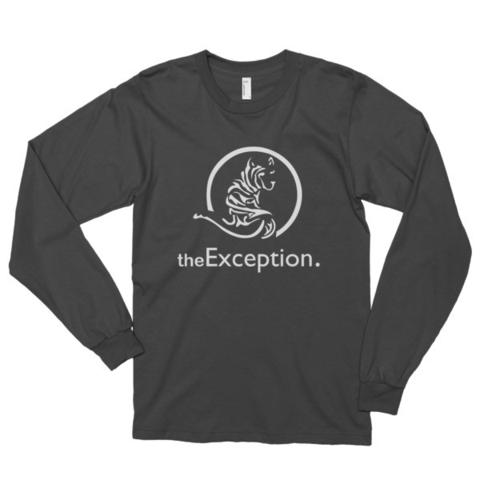 Some people wake up thinking the world will just be given to them, not you! Your going to work for it, knowing there is someone out there working twice as hard, your going to work twice as hard as them. You know its better when you earned it, pushing yourself to the limit to be the best there is. Be the Exception.
theException is a clothing brand that provides quality design, superior products, and is committed to helping the community. We're a small but growing brand that makes it a priority to create items that you'll love for years to come.
$1 from every product we sell goes to Challenged Athletes Foundation, a group that provides grant funding to athletes with physical disabilities.
When you slip on a hoodie or tee from theException we want you to feel that passion that we feel with every design we make, and hope that you'll be inspired and get out there and do something great.
Our products are made with extra soft cotton, and they're pre-washed so that you don't have to worry about them shrinking in the wash. We mesh comfort with style, so that you're able to confidently rock any items from theException collection.
We're proud to offer products made in the United States, using sweatshop free labor. Our ethics and inspiration go into every product we make, and we believe in making ethical decisions as a business.
Contact Detail:
Company Name: theException Clothing
Contact Person: James Good
Address: 3815 Hill Ave
City: Regina
State: saskatchewan
Phone No: 3067891844
Email: sales@freakyfreddies.com
Website Url: https://www.theexceptionclothing.com/


Source: www.PRExhibition.com