March 17, 2017
ACTORS' FAST TRACK FOUNDER LENDS HER EXPERIENCE AND EXPERTISE TO HELP OTHER ACTORS REACH THEIR DREAM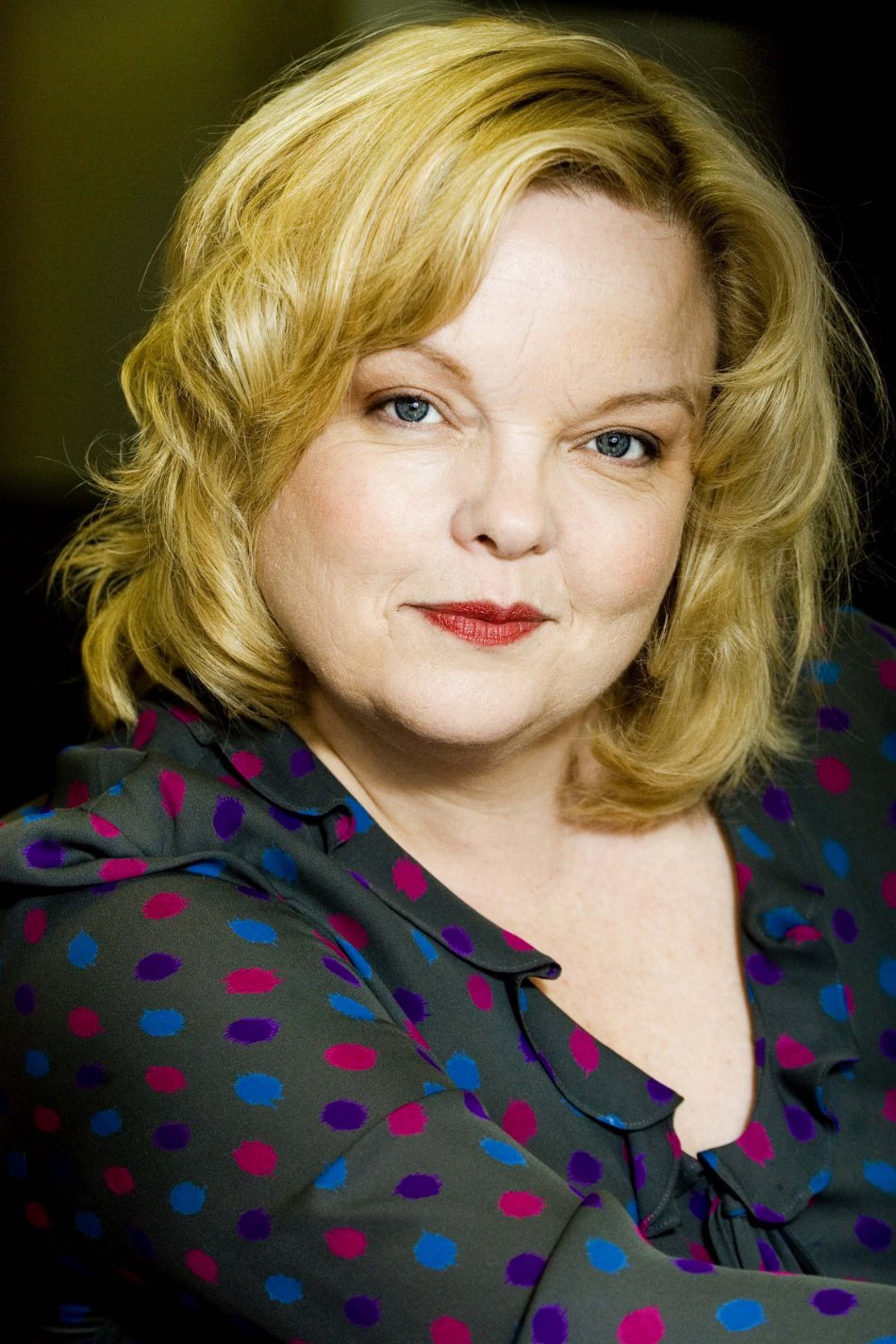 "I believe that actors a long time ago gave away their power. I help them reclaim that power," says Hubbard.
Summary: Valorie Hubbard (Featured on Broadway, movies and television) Shares How She's Earning Her Place In Women's History
Los Angeles, CA – Making a mark in her lifetime by helping others achieve their dreams is how Valorie Hubbard is doing her part to contribute to Women's History Month.
Hubbard, author of three books and business coach of her company, Actors Fast Track (AFT), hopes to affect society in a positive way through her books, actions and words.
In accord with the 2017 theme, Honoring Trailblazing Women in Labor and Business, Hubbard inspires women and girls in their endeavors.
"I believe that actors a long time ago gave away their power. I help them reclaim that power," says Hubbard.
AFT is working actress Hubbard's creation, whose mission is to change the world one actor at a time. Hubbard has forged a career on Broadway, in television, and in Hollywood movies by being pragmatic, dedicated, and entrepreneurial. Now she helps other actors do the same with AFT. Working closely with each individual she coaches, Hubbard helps them to develop a personal brand and create a customized plan of action to reach their goals and dreams.
Women's History Month is an annual declared month that highlights the contributions of women to events in history and contemporary society. It is celebrated during March in the United States, the United Kingdom, and Australia. Growing out of a small-town school event in California, Women's History Month is a celebration of women's contributions to history, culture and society.
ABOUT VALORIE HUBBARD
Valorie Hubbard started acting at the age of 3 and later attended The Goodman School of Drama and migrated to New York where she spent the next 20 years. Some of her favorite credits in New York include The Crucible at The Roundabout Theatre, The Country Boy at Irish Rep, The Sweepers at Urban Stages and The Queen Bee's Last Stand also at Urban Stages.
Regionally, Hubbard worked at NJ Shakespeare Festival, Delaware Theatre Co., The Wilma Theatre, Weston Playhouse, Missouri Rep and The Lab Theatre in Poland. Hubbard was asked to be a member of the last international company to work at the Lab Theatre. She has also collaborated with an amazing range of acting professionals including John Guare, Joseph Chaiken, Toni Kotite, Neel Keller, Terry Schreiber and Zbigniew Cynkutis.
While in Los Angeles for 10 years, Hubbard built an extensive repertoire and credits in both film and television.
Film credits include Sex, Death and Bowling written and directed by Ally Walker, Trigger starring Scott Glen and Chris Coy, A Better Life directed by Chris Weitz, An American Christmas Carol with Beverly D'Angelo, Divorce Invitation where she plays Richard Kind's cougar wife, The Hannah Montana Movie, Smell of Success starring Billy Bob Thornton and Tea Leoni, Pennance starring Michael Rooker, Resident Evil: Extinction, Parasomnia directed by William Malone and starring Crispin Glover, Henry Fool directed by Hal Hartley, Wrestling with Alligators starring Adrienne Shelley and Joely Richardson, Gameday starring Richard Lewis and recent Hallmark Christmas movie, Help for the Holidays with Summer Glau.
TV Credits include roles on Castle, Agent's of S.H.I.E.L.D, How I Met Your Mother, Glee, American Horror Story, Workaholics, True Blood, 90210, ER, Desperate Housewives, The Middle, Zeke and Luther, Good Luck Charlie, I'm In the Band, a recurring role on Kickin It, and General Hospital, HUGE, The Job, Missing Persons and Comedy Central's American Body Shop and Chocolate News. She also plays the "hot" Rhonda in the recent release of video game, Dead Rising 3.
Prior to founding Actor's Fast Track, Hubbard partnered with Lea Tolub-Brandenberg to help actors through their company Strategies. The two co-wrote "The Actor's Workbook" (available on Amazon.com), published by Allyn & Bacon Publishers. Now on her own with Actor's Fast Track, she consults with working actors on their career paths. She lives in Los Angeles with her husband Chef Gill Boyd and dog Frampton.
To schedule an interview or public speaking engagement with Valorie Hubbard, contact her publicist:
Sandy Lawrence at 281.989.8892 or by email at sandylawrence@perceptivemarketing.com.
Contact Detail:
Company Name: Perceptive Public Relations
Contact Person: Sandy Lawrence
Email: sandylawrence@perceptivemarketing.com
Phone No: 2819898892
Address: 13202 Dogwood Blossom Trail
City: Houston
State: Texas
Country: United States
Website Url: www.perceptivepublicrelations.com


Source: www.PRExhibition.com