January 18, 2018
StreamNet.TV Names Ebony McClain Acquisition Director of Reality Shows

NEW YORK, NY / January 18, 2017 / StreamNet.TV announces the appointment of Ebony McClain as Acquisition Director of Reality Shows. Says CEO Darryl Payne, "I am excited to have Ebony on our team. We both share a tremendous appreciation for reality shows. I look forward to Ebony delivering plenty of exclusive programming to StreamNet.TV subscribers."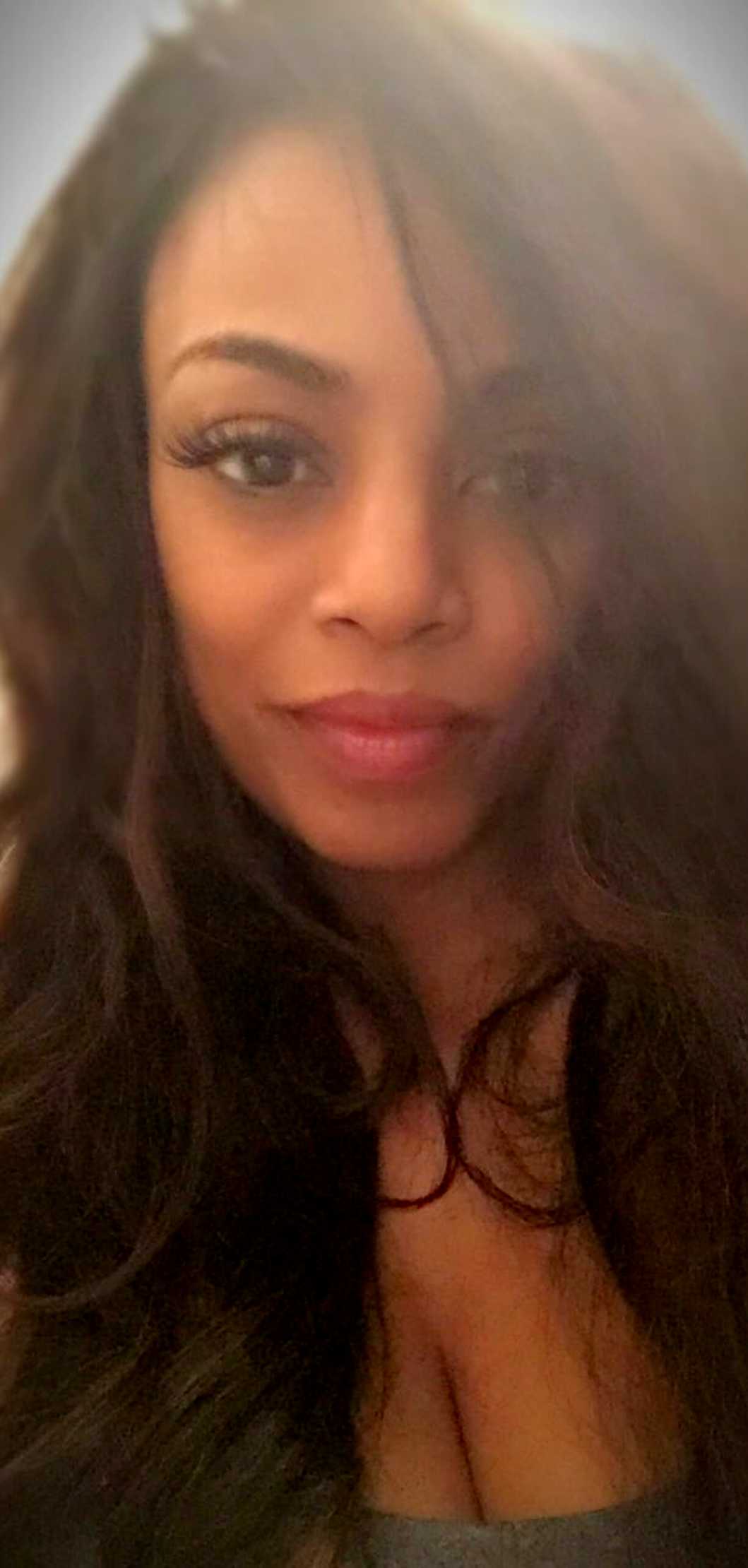 Says Ebony McClain, as I look at our current "cord-cutting edge generation, I am overwhelmed by the opportunities StreamNetTv will be able to provide regarding creating and developing high end content. I look forward to the revolutionary impact it stands to have on the film, television, and music industry. This is an exciting time to be an integral part of the StreamNetTv brand. I am very confident we can help transform and restructure the entertainment streaming world.
StreamNet.TV, Inc. SEC Qualified Regulation A+ $18,000,000 offering. Shares in StreamNet.TV's stock are available at $5.00 per share to registered broker-dealers, individual investors and investment companies.
Windsor Street Capital, L.P. will be acting as lead manager for the offering. WSC will also set up the syndicate with participating FINRA and SEC Registered broker-dealers and investment firms.
About StreamNet.TV
StreamNet.TV would like to compete with Netflix, Hulu, Apple TV, YouTube, & Amazon Prime. Many channels will be available to consumers in HD, Virtual Reality, & 3D.
StreamNet.TV will be able to close on the purchase of hundreds of thousands of master tapes when all funding is completed. Revenue sharing deals will be offered to TV Networks, film companies, and movie studios.
Our Streaming Media Pay-Per-View Platform is currently live. Video content will be available for consumers to stream on over 400 mobile devices. Subscribers will be at the front line as our Ultra High Definition standard.
StreamNet shall expand the capability of the broadcast station, the introduction of Internet protocol media distribution, and interactive geography based consumer apps. The mission is to protect the rights of content owners and bridge the complex world of analogue, digital, HD, and new cloud based technologies.
Darryl Payne has a career spanning 42 years as a music producer and label owner. He has accumulated an extensive library of more than 40,000 masters and television shows featuring the world's biggest entertainers. Mr. Payne's produced concerts are recognized around the globe. His catalogs are used by music companies and television networks reaching into millions of homes.
SEC Qualification:
https://www.sec.gov/Archives/edgar/data/1681343/999999999417000105/xslQUALIFX01/primary_doc.xml
Powerpoint presentation for StreamNet.TV: https://www.accesswire.com/uploads/StreamNetTVPitchDeck 2018.pdf
About Windsor Street Capital, L.P.
Windsor Street Capital, L.P. is an independent, full-service investment banking firm. Established in 1993, WSC helps public and private companies with a variety of debt and equity financing transactions. We take pride in our custom-tailored approach to each client and building strong and lasting relationships.
What is Regulation A+
Reg A+ of Title IV of the JOBS Act is a type of offering which allows private companies to raise up to $50 Million from the public. Like an IPO, Reg A+ allows companies to offer shares to the public and not just accredited investors.
Interested parties and investors can use the following contact for additional information:
streamnetTV@windsorstreetcapital.com
Link to REG A+ on Transfer.LY http://www.streamnet.tv/
Safe Harbor Statement: This press release contains forward-looking statements, including expected industry patterns and other financial and business results that involve known and unknown risks, uncertainties and other factors that may cause our actual results, levels of activity, performance or achievements to differ materially from results expressed or implied by this press release. Actual results may differ materially from those contained in the forward-looking statements in this press release. Since this information may contain statements that involve risk and uncertainties and are subject to change at any time, the company's actual results may differ materially from expected results.
Contact Detail:
Company Name: StreamNet.TV
Contact Person: Darryl Payne, CEO
Email: Info@StreamNet.tv
Phone No: 702 721 9915
Country: United States
Website Url: http://www.StreamNet.TV


Source: www.PRExhibition.com